26.10.2012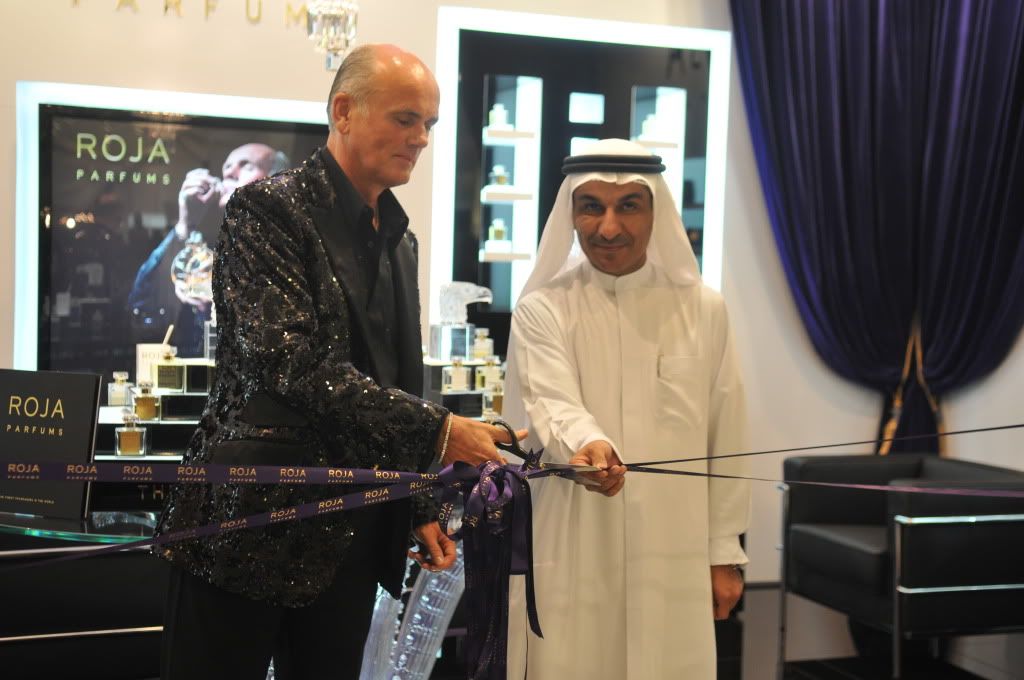 The Roja Parfums Dubai Press Launch marked the first time that the UAE press entered the brand new Roja Parfums Boutique in Dubai, the first ever Roja Parfums Boutique in Dubai.
The event was attended by Dubai's leading consumer and luxury titles, print and broadcast media. More than fifty select journalists arrived for the grand opening of the Boutique, with Roja delivering a passionate introduction to the brand, before cutting the ribbon and officially opening the Boutique.
Roja commented, "I am hugely thankful to all that attended for taking time out of your busy schedules, and am deeply touched by your on-going and overwhelming response to my work".