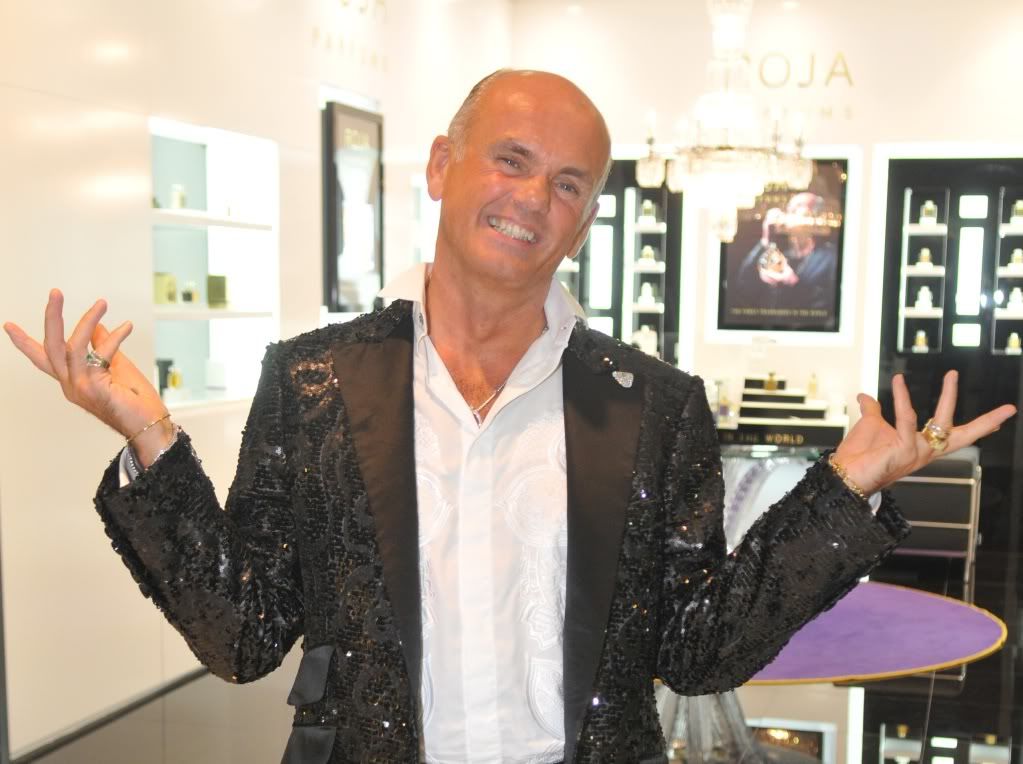 This week, Roja Dove officially launched the world's first ever Roja Parfums Boutique in Paris Gallery at The Marina Mall, Abu Dhabi.
VIP guests of Paris Gallery enjoyed a 'by invitation only' evening with Roja. The event was a resounding success with guests staying late into the evening.
This marked a global first – Roja Parfums is now available in the UAE for the first time and exclusively for Paris Gallery.
Of the launch, Roja said,
"I could not be more thrilled and excited, and hope the brand will continue to be as influential in Abu Dhabi, as it has already been around the world. I want to create perfumes that surprise and astonish you, perfumes that encapsulate this exciting time in my life. I hope my new Abu Dhabi Boutique will do the same".
Roja Parfums is now available at:
Paris Gallery, Marina Mall
Abu Dhabi 55419
United Arab Emirates