27.03.2012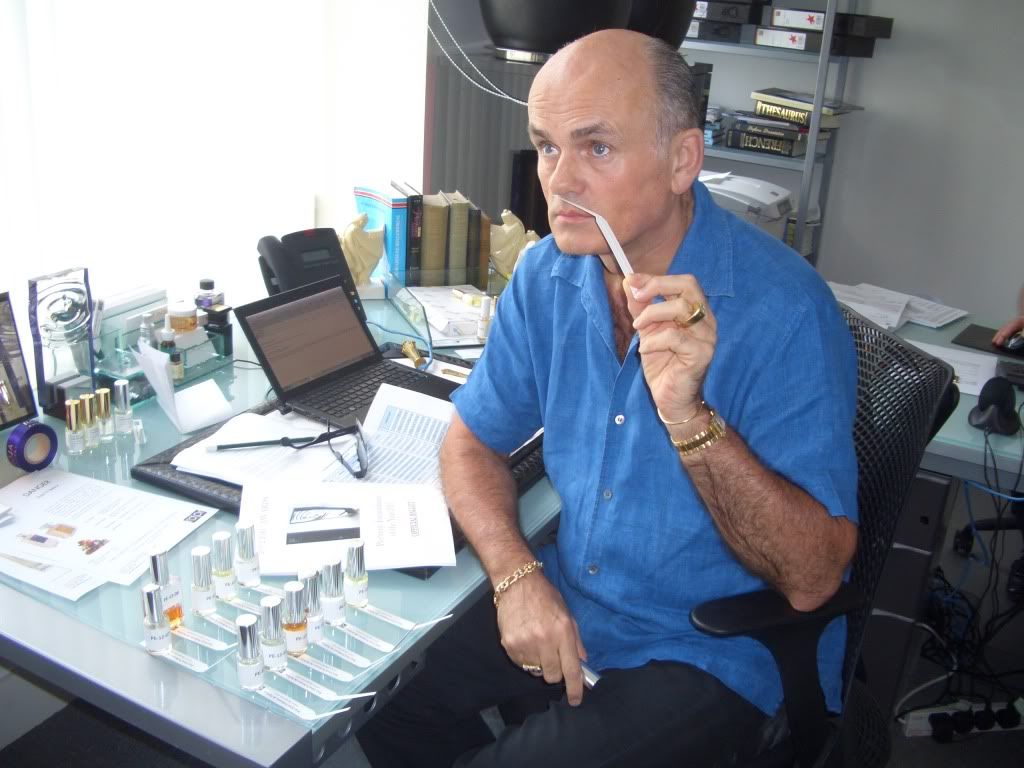 Roja has spent today smelling a number of mystery fragrances as a judge for some American fragrance awards.
Roja was asked to draw upon his years of experience in the perfume industry to judge a category which recognises the best olfactive creations launched in 2011 and the perfumers behind them.
Roja was asked to judge the complexity, diffusion, creativity and quality of the fragrances, completely blind. Each of the identical bottles was known only by a code, with absolutely no branding or details about the content, making the these awards one of the fairest beauty awards in the industry.
And as for Roja's thoughts on the mystery entrants? That is strictly top-secret until the results are announced!