13.12.2011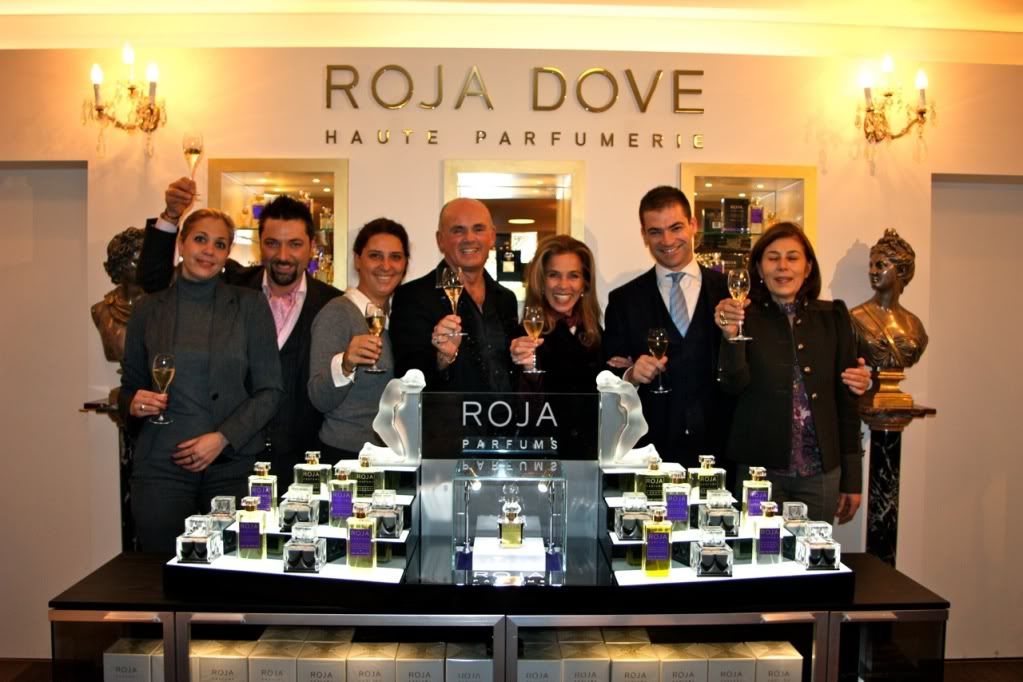 Roja Parfums is now available from The Lausanne Palace Boutique, Switzerland, at the Roja Dove Haute Parfumerie.
Roja traveled to Switzerland for the grand opening and stayed at The Lausanne Palace Hotel & Spa, the pride of the Swiss city of Lausanne, whose aim is to provide "a home away from home" for all of its guests.   During his visit, Roja held a training course for all of the new team, covering the sense of smell, the history of fragrance, how fragrances are constructed and the fragrance families, how to apply scent, and how to sell fragrance. Roja also went into some detail about Roja Parfums and in each of the fragrances he has chosen to be stocked at the new perfumery.
The Lausanne Palace is a most beautiful hotel, and their Boutique is the perfect home for the Roja Dove Haute Parfumerie and for Roja Parfums.