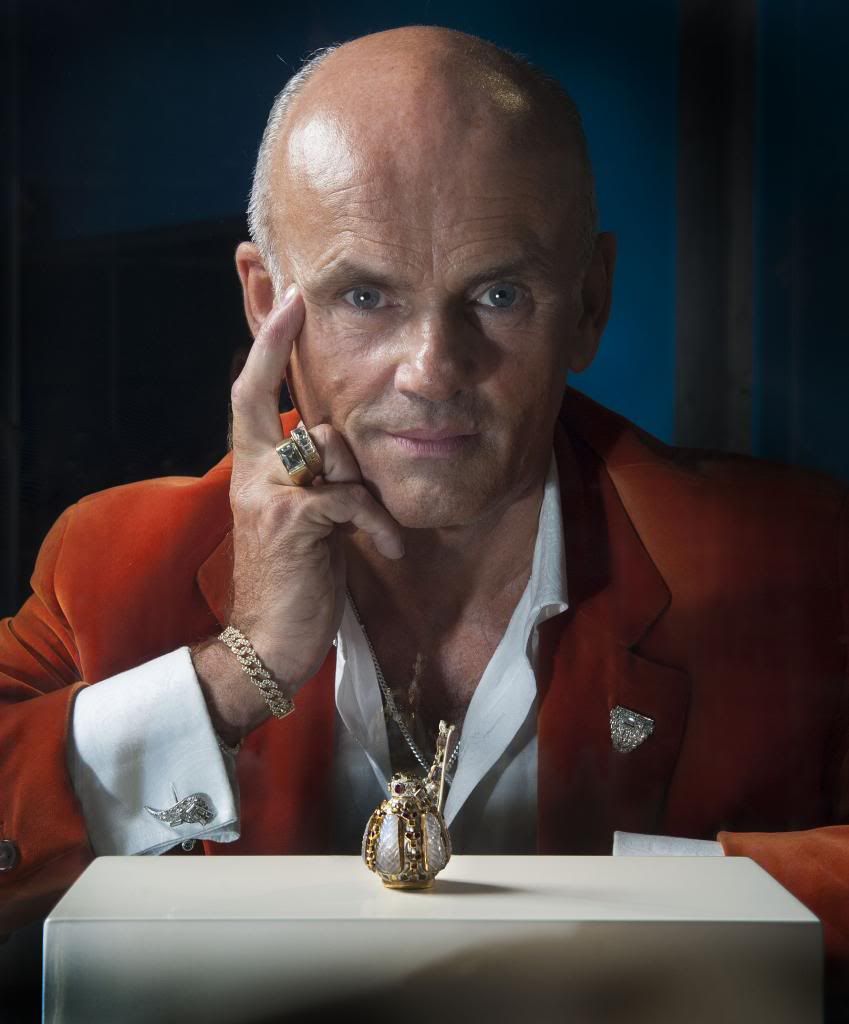 June 18 1912. Midsummer in Cheapside and a normal working day for labourers working in the area. Until they, quite literally, struck gold.
Six feet below the brickwork they unearthed a hoard of treasure including jewels, carved gem figures, cameos, enamelled chains, clasps, fan holders, an emerald watch and an exquisite perfume bottle.
The Cheapside Hoard has since become legendary and this now the Museum of London is bringing together all the precious artefacts from this true time capsule for a dedicated exhibition – The Cheapside Hoard: London's Lost Jewels.
To celebrate, the museum commissioned me to reimagine the scent of London's vanished past, based on the gold, enamel, diamond, and opal-set perfume bottle found within the hoard. We've worked together to create a sensory installation which will allow visitors to smell a scent which I believe captures the spirit of Jacobean England. 
To begin with, it was essential for me to concentrate on the tastes and attitudes towards perfume at this time. The only two scented floral materials indigenous to Britain were – and still are – lavender and rose, which were often joined with oils from various herbs.
Throughout 17th Century England, scented powders were used in the hair, whilst floral waters were liberally doused on the skin to counteract bodily odour and some of the more unpleasant smells prevalent at the time. Complex fragrances also came into play at this time, continuing a trend made popular during the reign of Elizabeth I – who was herself a great perfume lover. Spices, musk and ambergris joined with exotic materials including frankincense, and myrrh through to the much loved benzoin with its soft and rounded vanillic odour.
The idea that scent can re-connect moments in time with one drop and one breath utterly captivates me. And this is something that I kept in the back of my mind at all times when creating this fragrance. The result of blending the intoxicating fragrance of tonka bean with that of rose and lavender and rich spices has formed an extremely distinctive, spicy and warm creation fit for the dazzling treasure trove that is the Cheapside Hoard.
The Cheapside Hoard: London's Lost Jewels, Museum of London, 11 October 2013 – 27 April 2014.